Kids and Keys
Kindermusik with Anne Haacke - Serving Davis County
Kids and Keys
Kindermusik with Anne Haacke - Serving Davis County
Kids and Keys
Kindermusik with Anne Haacke - Serving Davis County

Every day is a new beginning. A chance to help your child develop his or her highest potential and strongest foundation for learning. Your child's journey to success begins here. You are here because you instinctively know what science continues to demonstrate: young children thrive on music.
Experience a Kindermusik music class with your child and see why we are the world's leading music-and-movement program for children in early childhood.
And, as we say, a good beginning never ends.
Welcome to Kids and Keys
Kindermusik with Anne Haacke: Serving Davis County
Glad you found our website! Please take a look around to find out more about the classes we offer, our wonderful teachers and locations
You can find our class schedule in a variety of ways, and enroll online in minutes by clicking the "Register" links next to the class of your choice.
Feel free to contact us by phone or email if you have any questions
See you soon!
"My boys attended Ms. Anne's Kindermusik from 18 months until age 7. They are so proficient and far ahead of their peers now that they are in piano, as well as having excellent pitch, singing voices and theory skills. They have an enormous appreciation for music including classical and broadway, and I attribute so much of this love to Anne! Kindermusik was life-changing for me and them. We loved the one-on-one time together when they were little, and they loved the independence of the Young Child classes as they got older. I would recommend Anne's Kindermusik to anyone and everyone wanting to teach their child to truly love and learn music!" - Jenn
Interested in a class, but not sure which is the best fit? Click on a blue "learn more" link below or just give me a call/text (801) 560-7857
In our infant classes, you and your baby will cherish your together time within a welcoming community of parents, sharing the challenges and joys of those first precious years.
"We have learned so much and have loved having [Anne] as our teacher! She makes it so much fun and interesting which we love"
- Jessica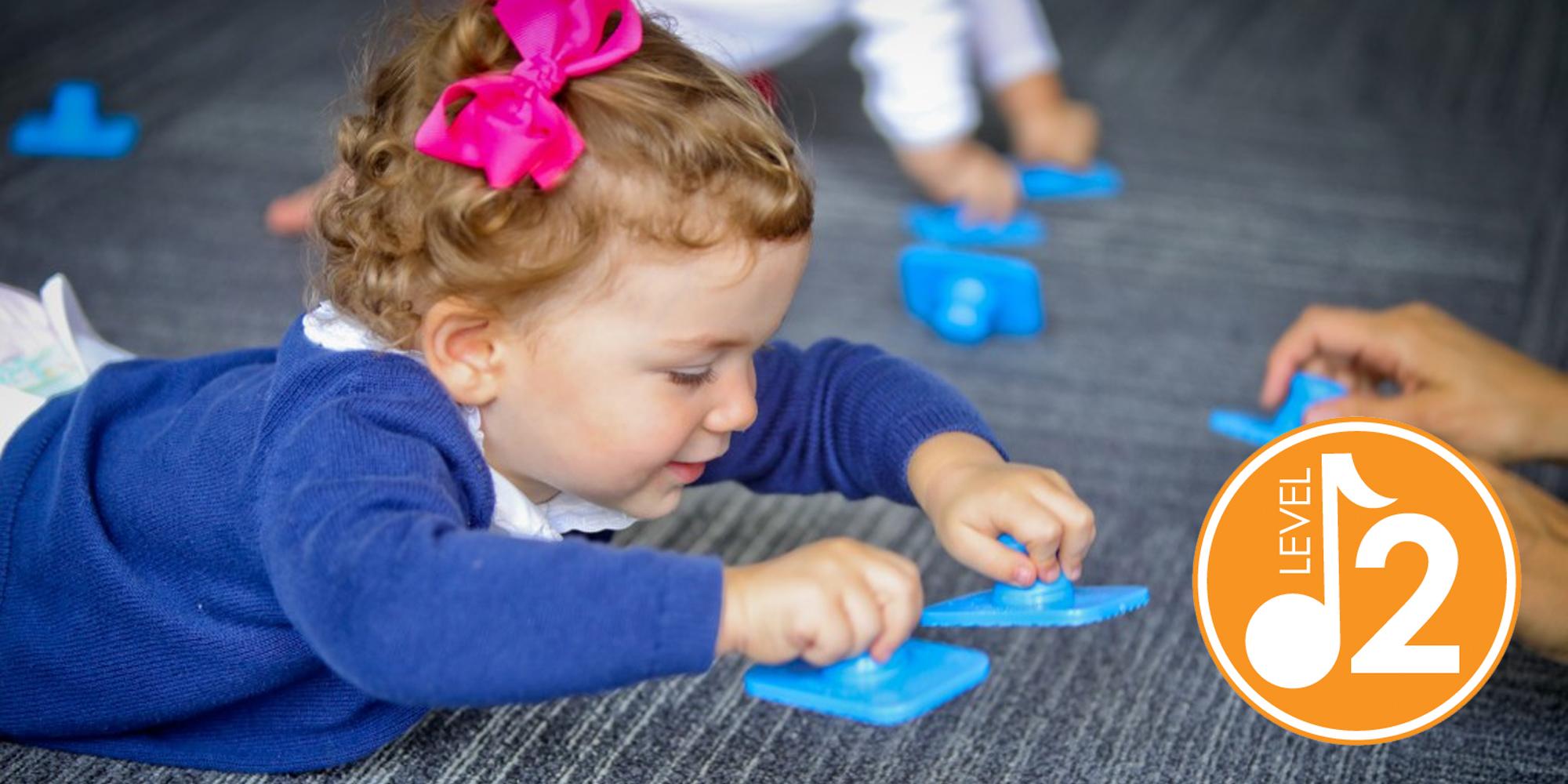 You and your active toddler will sing, dance, giggle, learn and play, all while learning
to brighten up your every day routines with the magic of music and movement.
"Ms. Anne is the best Kindermusik teacher we've ever had. Her classes are organized and all of her special efforts and activities make music fun. My children have learned so much and i've seen improvements in their learning every week."
- Carrie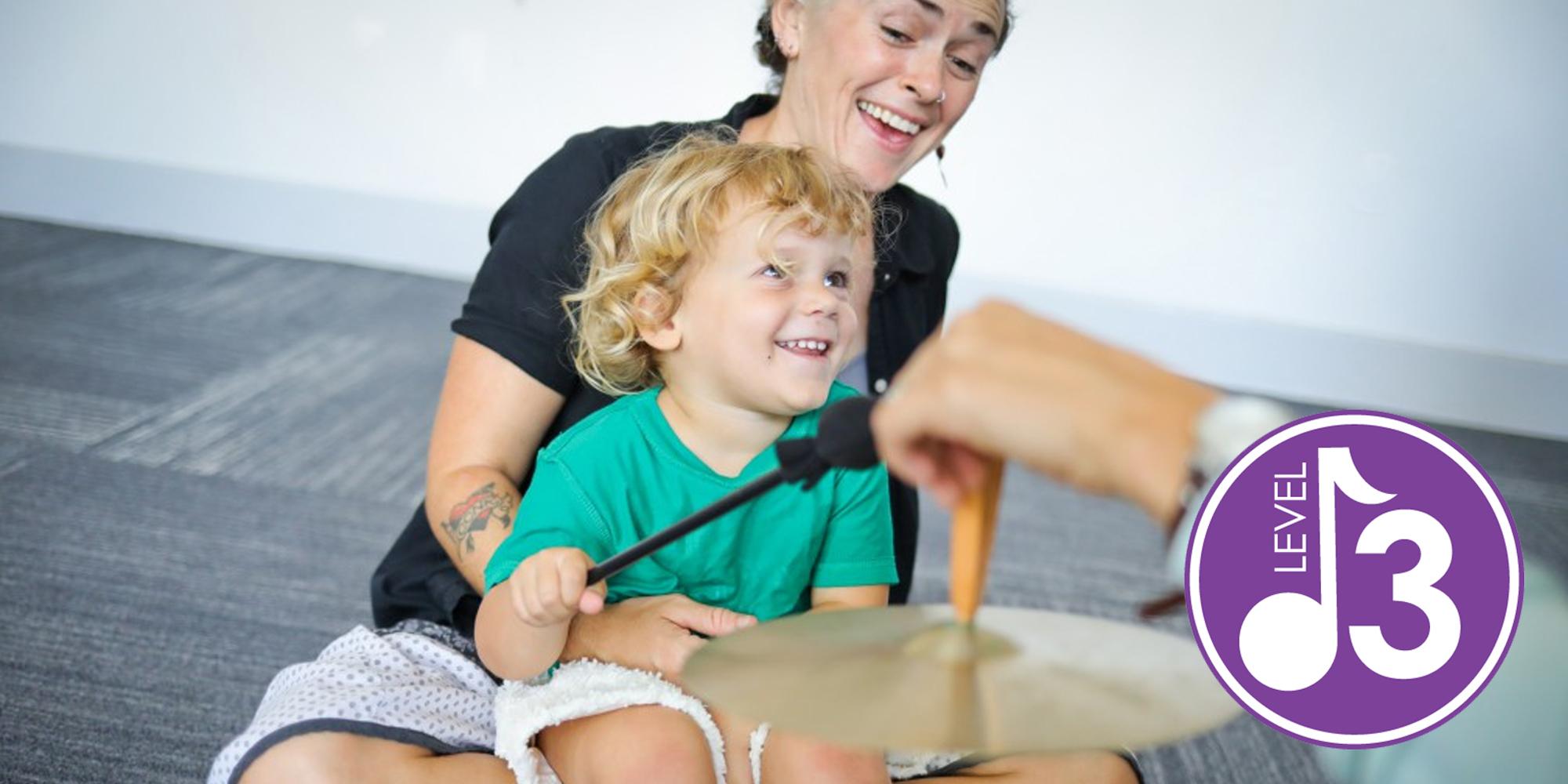 In our classes, your child is invited to be curious, to explore, to connect, and to feel, using imagination and creativity. Parents join their child for the final activities each week.
"

Thank you for all you do! My kids really enjoy your classes and I appreciate your time, energy, patience and well, everything!"

-

Genie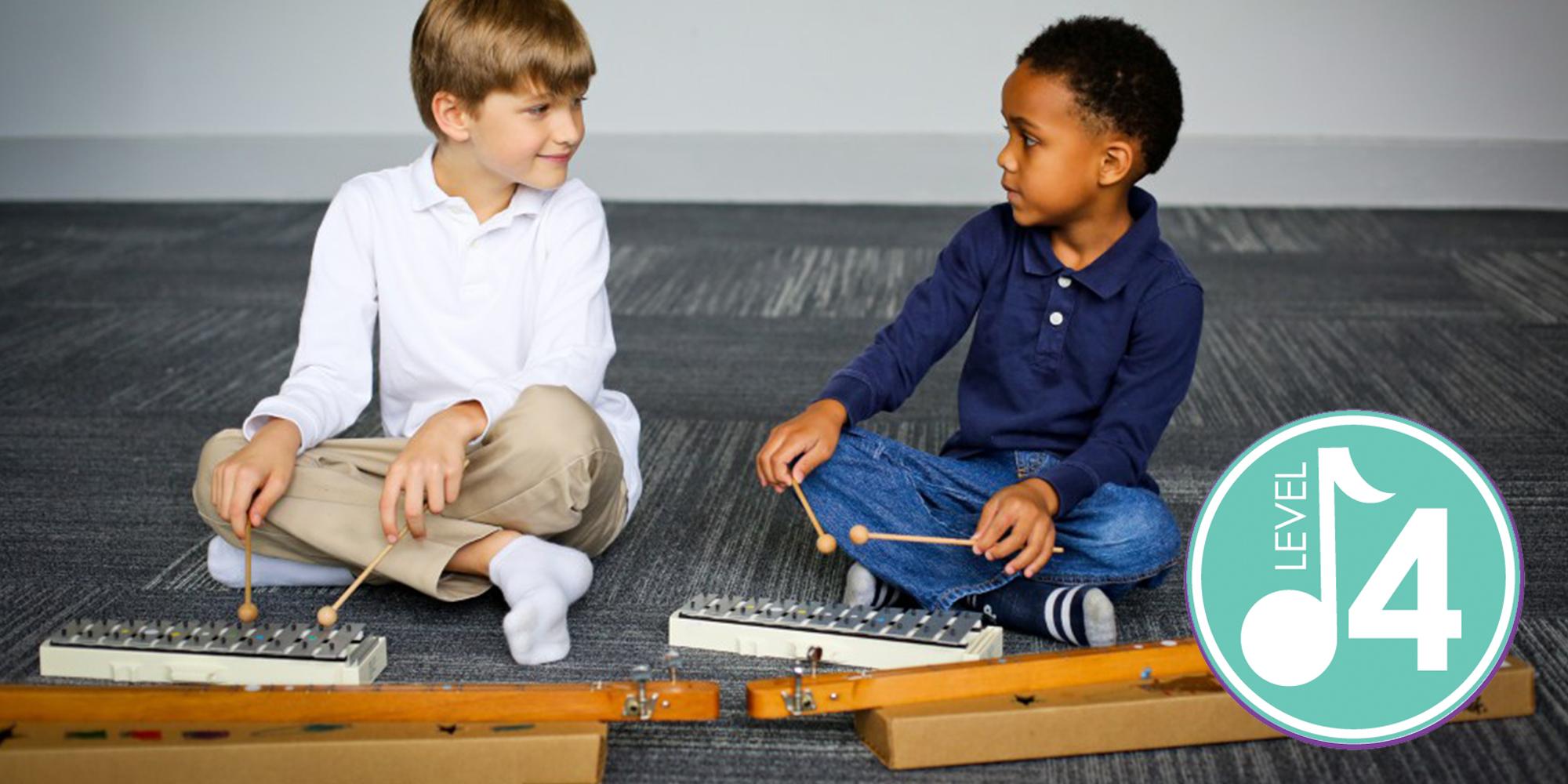 Our Young Child program is the perfect place for your budding musician to develop a strong musical foundation by playing instruments like the glockenspiel, two-stringed dulcimer and recorder.
We are so grateful for the years of love and teaching you have given us! Please know how much we love and appreciate you. You have touched our lives with good! - Erin